Features
Packed in a backpack
This hubless bike features a frame that folds away for maximum portability. It can even be packed in a regular-sized backpack, with others objects!
No spoke!
The design focuses on the bike's space-saving advantages. Unlike most bikes, which usually get their strength from the tension in the spokes, the strength of the Sada Bicycle is put into the rim. Sadabike has spoke-less wheels!
Foldable
Sadabike is a hubless bike which can fold up to the size of an umbrella with one movements, making it perfect for commuters who need to make lots of short trips.
"You never change things by fighting the existing reality.
To change something, build a new model that makes the existing model obsolete."
R. Buckminster Fuller
Sada Bike CEO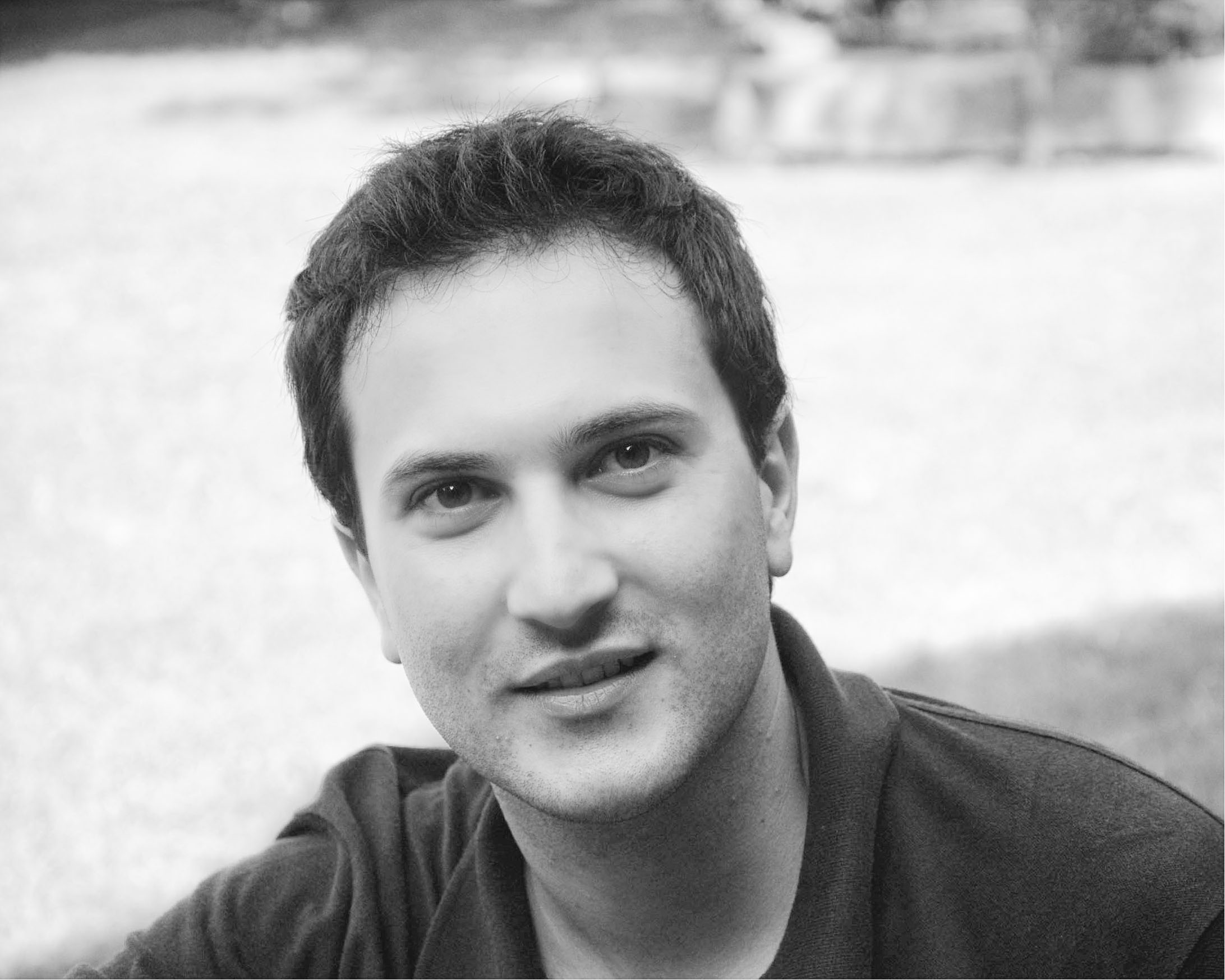 Gianluca Sada
Inventor
In October 2010, the Order of Engineers of Turin awarded him with the first place for "IDEA-TO" as the "best innovative thesis of 2010."
In November, the Minister of Youth, Giorgia Meloni, selects him among the "200 talents of Italy"
Sada Bike Skills
The idea of a folding bike has undertaken numerous studies that focus on reducing the weight and dimensions which have led, however, to realize too small sized bicycles. They have a small frame and wheels at the expense of stability, for the sake of compactness and portability during transport. The minimum size of the frame, in fact, penalizes the rider position while driving and the small size of the wheels significantly are affected by variations in terrain. On the other hand, the traditional bicycles, avoid these problems, but the rigid chassis makes them inflexible during transport on public transport. The objective of this project is to have a cycle with standard dimensions ( wheels 26 ") and have a small package during transportation. The wheels have no spokes, the minimum size in closing, the system folder with the single movement, the packaging container can also be used as a backpack, are innovations of this script.
Portable:
Design:
Spoke-less:
Lightweight:
Innovation:
A message from Gianluca Sada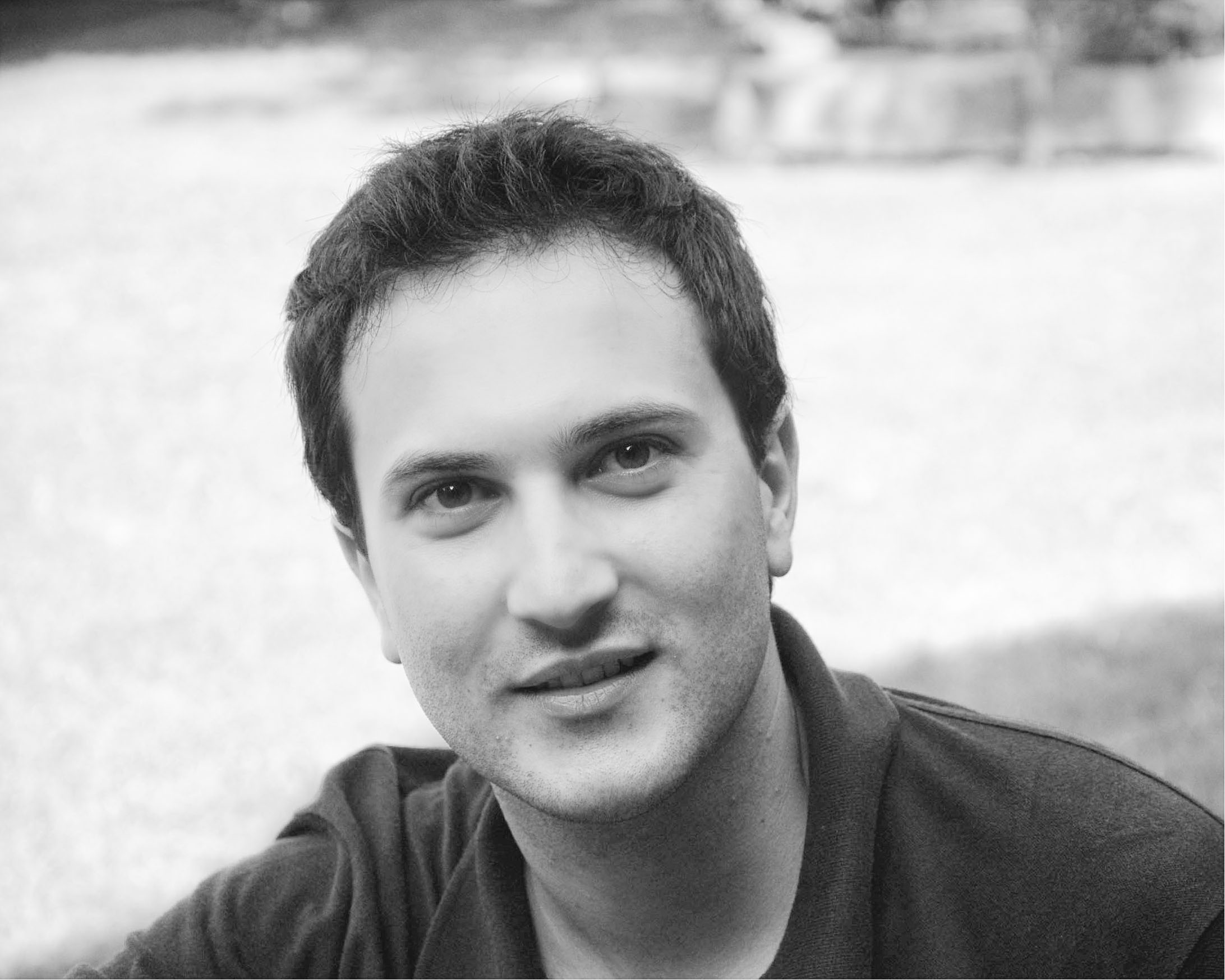 Dear Fans,
Thank you for your strong interest in SadaBike, we apologize for the lack of an answer, but you are really so many and we can not keep up with all your requests. The project SadaBike proceeds with better results and soon will be distributed worldwide.
Stay tuned for new updates,
Gianluca Sada